Archive February 2010
All of the articles archived for the month that you have specified are displayed below.
Michele, My Belle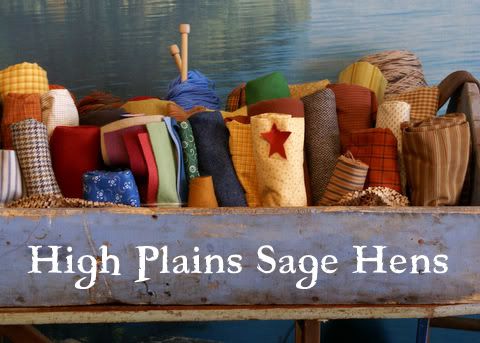 I've mentioned in earlier posts how jazzed I am about our local flock of farmgirls. Now, northeast Wyoming has an official farmgirl sisterhood chapter and we're calling ourselves the "High Plains Sage Hens".
Farmgirl Fellowship
Last fall, I jumped into the role as MaryJane's "Ranch Farmgirl" and shortly thereafter, an unexpected and delightful ripple effect came into play. A part of my life took on new meaning. I looked at my circle of gal pals in a whole new light.