Archive March 2010
All of the articles archived for the month that you have specified are displayed below.
Soon, The Wildflowers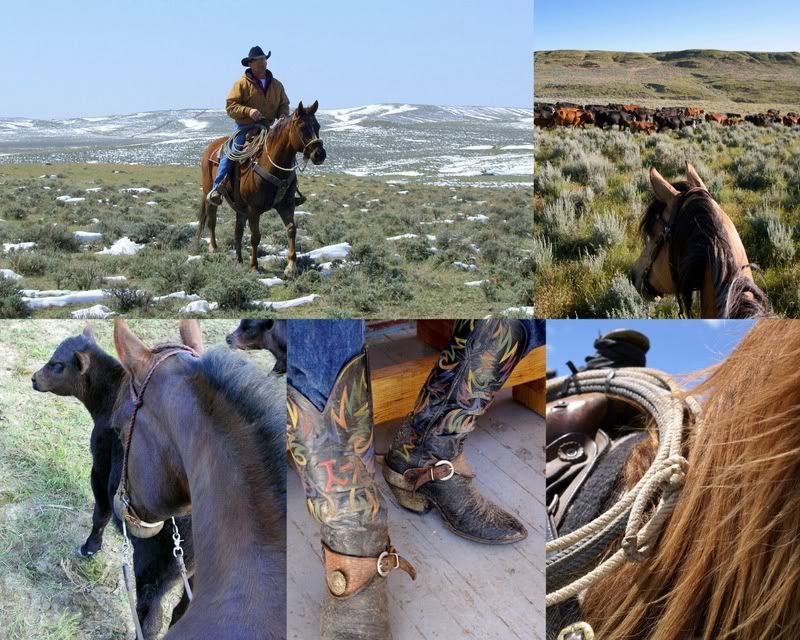 Everyone looks forward to "springtime", none more so than those who live in the north. Our winters are neither short, nor mild. Cabin fever hits us `long about late February, but we have quite a wait in front of us before relief comes. A surge of hope brightens the mood on that first warm, sunny day in March. Then, it snows and blows again. Just when our spirit sags back into winter weariness, the unmistakable song of a Meadowlark jerks you to attention! You remember what faith is all about: believing in something you may not be able to see or touch, and yet you know your hope is safe.
Eleventy-seven Years Later
To some, my most recent "glorious moment" may seem more like a molehill than a mountain, but for me, it was an overwhelming and joyous occasion.