Archive April 2010
All of the articles archived for the month that you have specified are displayed below.
Too Many Irons In The Fire
I'm sure I'm not alone in feeling that my current "to do" list is overwhelming...? Spring is a busy time anyway, but I really heaped a bunch of extra items on the pile this year! And, I broke a promise to myself. Grudgingly, I acknowledged that I'm getting older and I lack the energy and hardiness I once had. Therefore, I vowed to create a new habit: setting realistic goals. I knew when I said it that my commitment was weak…sincere yes, but the resolve was anemic...lacking iron. This promise and I have parted ways before. Maybe if I keep repeating it like a mantra, I'll finally "get it"...orrr not.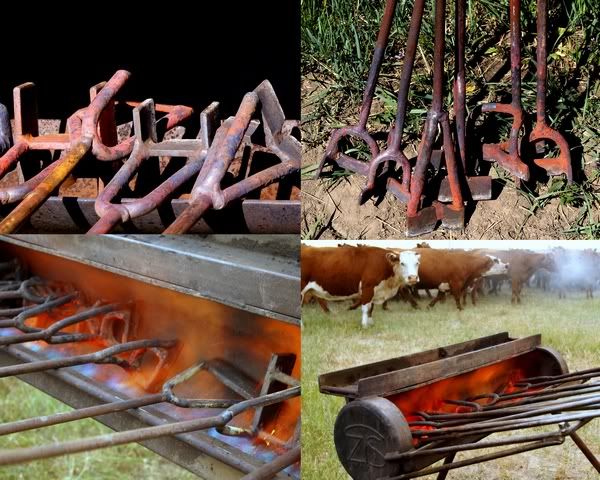 Here We Go...Calving 2010
If you've ever wondered what it is like to ride the range on the high plains of Wyoming during calving season … here is your chance. Saddle up, we're burnin' daylight.