Archive May 2010
All of the articles archived for the month that you have specified are displayed below.
Farmgirl Pickers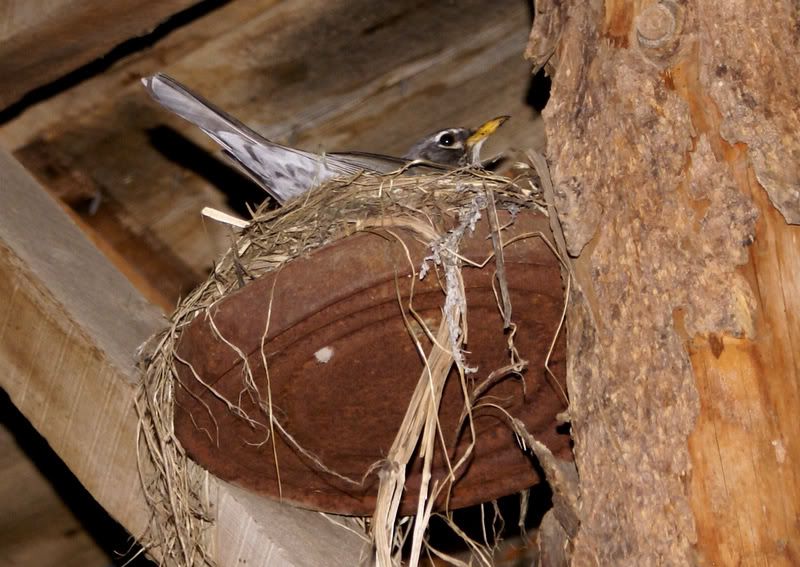 Keen interest in recycling and re-purposing is not new. Furthermore, human beings may well have gotten the idea from observing our many friends in the animal kingdom. Mother nature is masterful in reclaiming much of what mankind discards ... from shipwrecks to hubcaps (see above photo). Giving vintage relics new life and a new job is an old practice, which brings me to this week's theme: "Farmgirl "Pickers". I borrowed the term that many have become newly familiar with because of the hugely popular TV show on the History channel ... "Pickers". So, get ready, put your gloves & boots on because you're about to embark on a junkin' safari.

Guns & Aprons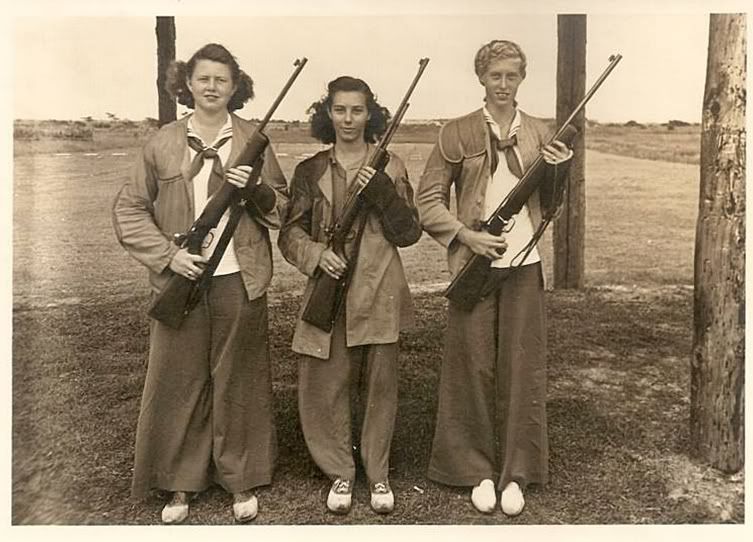 We had more fun than piglets in a "waller". We dined on buttery-rich, home baked crackers (MaryJane's recipe), organic "yard bird" salad, and for the crackers...homemade butter & herbed cream cheese. Homegrown and home-brewed Apple wine filled our glasses. We learned the basics of spinning wool, we swapped seeds and listened to Marty Robbins tunes played by the resident guitarist. And, on this same lovely evening in May, we shot paper daises full of holes! Who are we? We're "Guns & Aprons" Farmgirls!