Archive June 2010
All of the articles archived for the month that you have specified are displayed below.
Romancing The Rust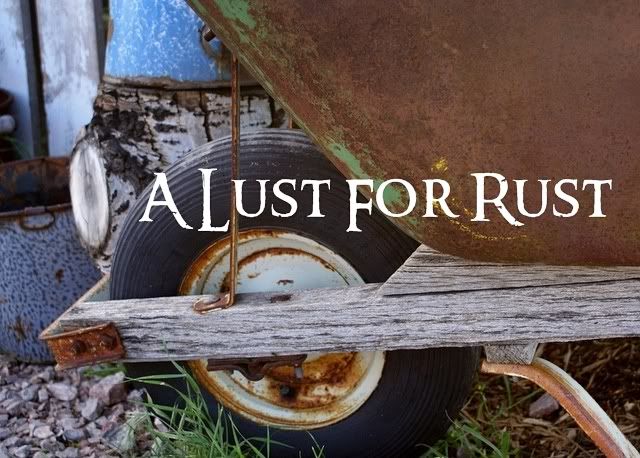 Her husband looked at her like she had three heads and he asked, "
What
are you going to
do
with all that
junk
??"
The Transfer Of Stewardship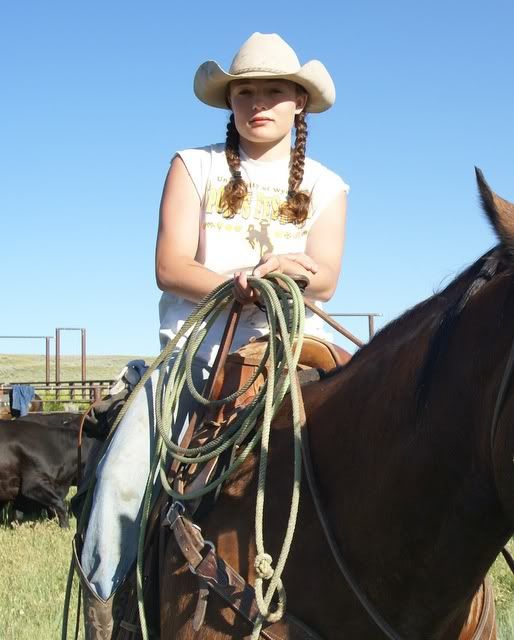 What does a future rancher look like? You're lookin' at it.
When Summer Is A Young Girl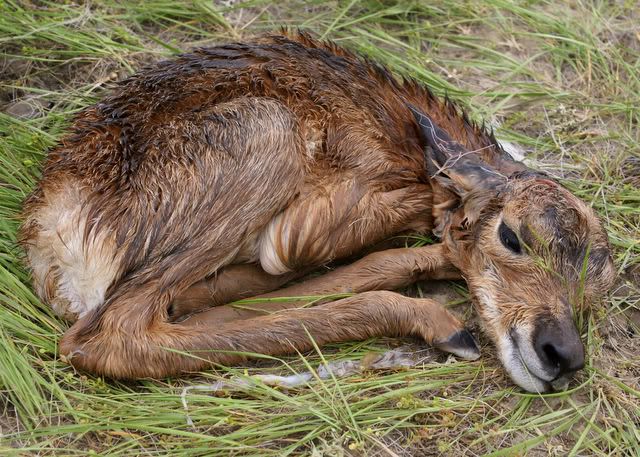 Springtime ... early summer on the High Plains will have one of two effects on you. Wyoming's bountiful beauty may inspire words of admiration or you'll feel quietly awed and perfectly content to remain in that state ... completely surrounded by the renewal of life in every direction you look. (Above: Newborn Pronghorn Antelope)