Archive August 2010
All of the articles archived for the month that you have specified are displayed below.
Happy Trails & Pony Tails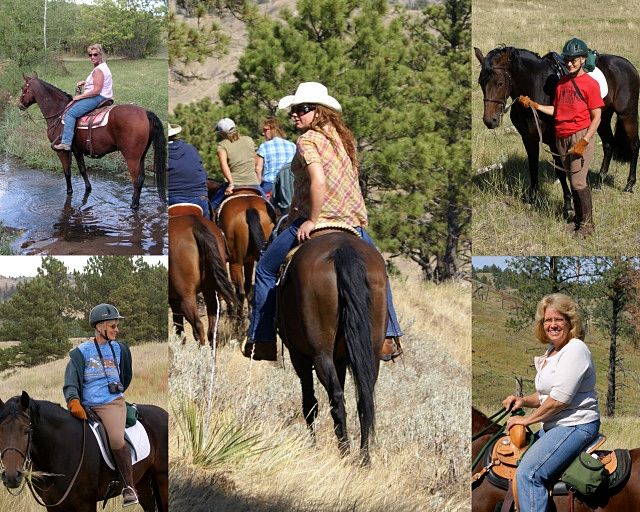 Once upon a time, a horse-crazy gal had the crazy idea that it would be fun for friends from all over the country to meet and ride together. Several years later, the ride has become an annual event when summer is about to give way to fall. The location setting is the largest park in the U.S.A. that specifically caters to "horsefolk" - Fort Robinson State Park, located in western Nebraska. All in all, there are 22,000 acres that offer miles of smiles for trail riders! Swing your foot in the stirrup and join us for a virtual ride back into history.
Potpourri, Pickles & Pearls.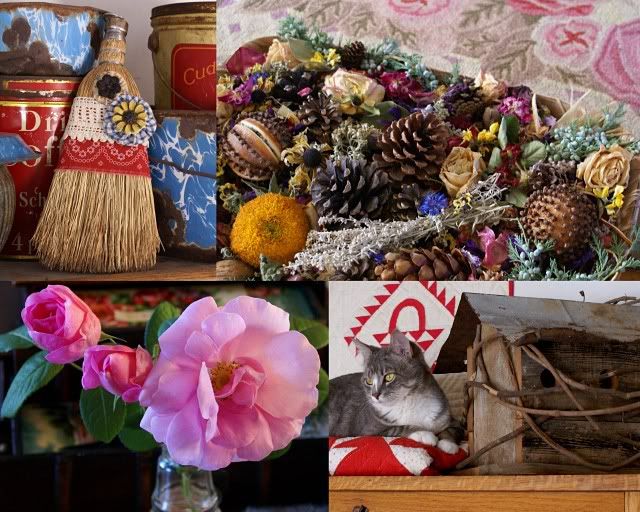 Summer is when bees are as busy as bees get and this summer has been a busy-bee summer for me. Question: How come I seem to be busier now than when I was younger? I thought slowing down a little is what us "vintage" farmgirls get to do. Turning 50 a few years back was a wake-up call. I was
suddenly
aware that my age was no longer just a number. If you're 40 or younger and want to see what lies beyond...well, I'm on the trail ahead of you and I found some cowgirl "pearls of wisdom" to share.