Archive September 2010
All of the articles archived for the month that you have specified are displayed below.
Farmgirl Nightlife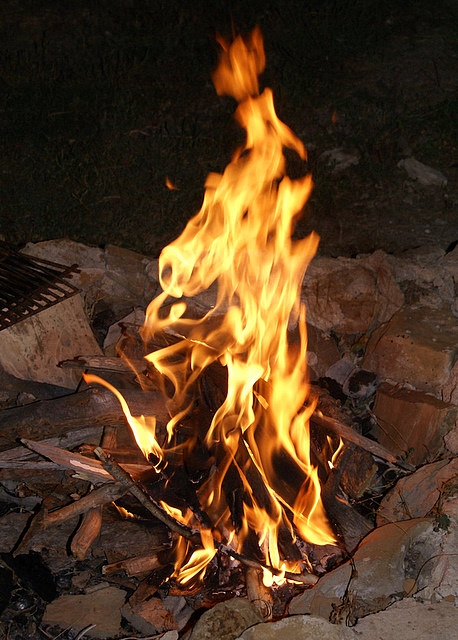 By the light of the silvery moon, around a crackling campfire, our Ranch Farmgirl's Farmgirl Chapter enjoyed their monthly "hen party". Come and sit a spell with them. They would love to share the "show & tell" details with you.
Every Picture Tells A Story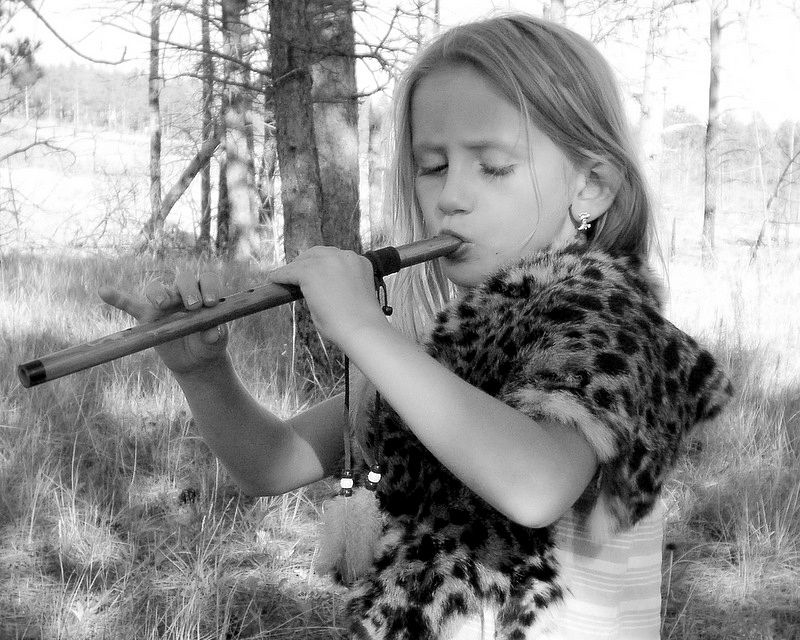 Some photos really make you wonder what the story is behind the image. Black & white photography, in my opinion, enhances the subject matter, making it more interesting by removing the distraction of "color noise". Come on in ... take a look at some black and white "stories" from my little corner of the world.