Archive October 2010
All of the articles archived for the month that you have specified are displayed below.
Fallwork, Patchwork & Pumpkins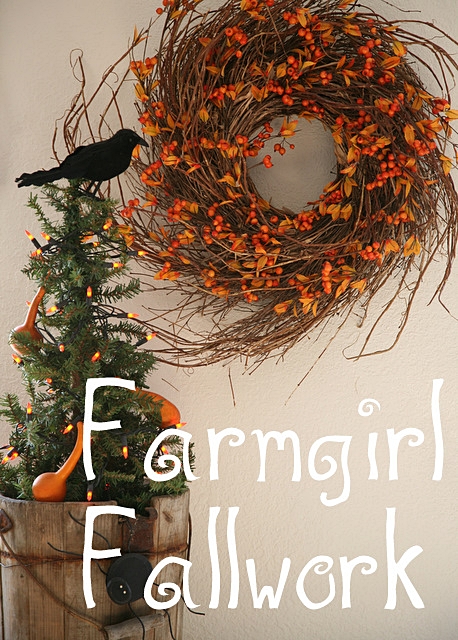 Life is like a patch-work quilt made of bits & pieces of the past, the present and plans for the future. A masterpiece "scrap" quilt only
looks
as if random chaos miraculously morphed into balance, beauty and order. However, an experienced quilter knows that looks can be deceiving.
Crazy For Crimson
Research says that
one
color truly stands out in a crowd.
One.
This courageous color
grabs
the eye. It energizes our psyche, stimulates thought and undeniably makes a statement like no other color. The famous fashion designer, Bill Blass, offered a simple guideline when he said,
"When in doubt ... wear
red
." People have definite feelings about color. What is
your
take on
red
? You have an opinion, one way or the other ... even if it lies under the surface of more pressing priorities. Market research says so. The magic of
red
is this: There is no complacency in the life of
red
.
(Above: my newly acquired "crimson red" antique cubby.)