Archive November 2010
All of the articles archived for the month that you have specified are displayed below.
Ice In The Bucket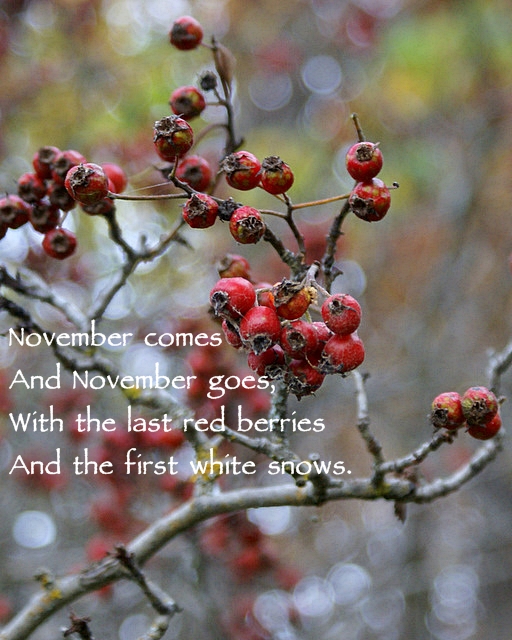 Indian Summer stayed on the Plains for as long as she dared, but winter's first howling squall drove her away. Classic Vs of Canada Geese escorted her ... one honking choir after another, their voices fading as they flew further and further way. Suddenly hearing them overhead always exhilarates, but then I am left with a soft, almost sad longing. I wonder what it would be like to join them ... wing to wing.
Amazing Maize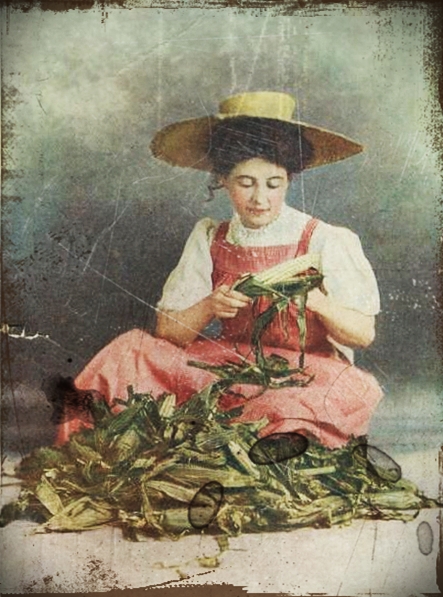 I'm not at all reluctant to confess that I'm as "corny" as Doris and Mitzi. How about you, are you as "corny as Kansas" too?