Archive December 2010
All of the articles archived for the month that you have specified are displayed below.
In The Bleak Midwinter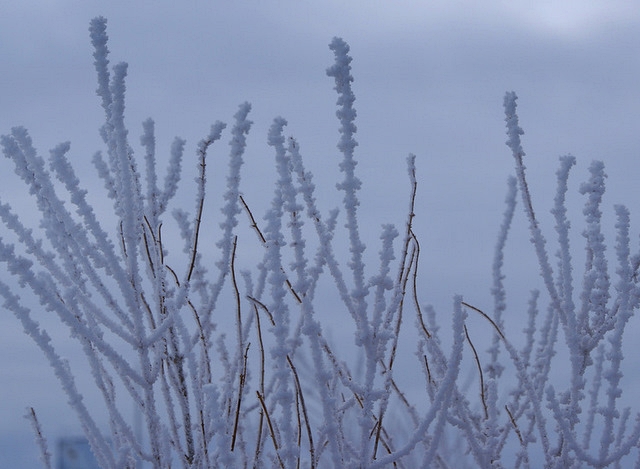 For many of us, the first day of winter disappeared behind us in a flurry of blowing snow. Looking ahead, the word "bleak" may fit many days on our winter calendar. Bleak, really? "Bleak" is a word winter invented (
I
think). But ok, like it or not, here we go into the season that makes us work harder at making life fun.
Hen Party & Holiday Happenings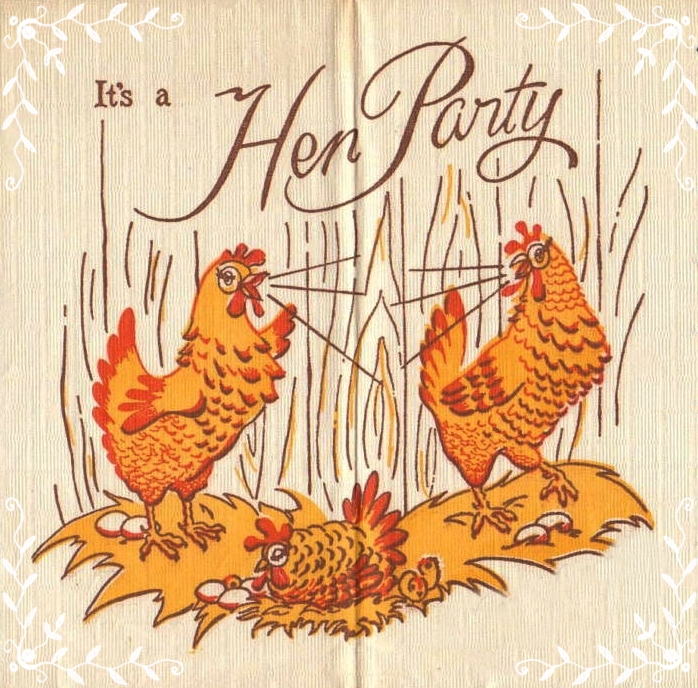 My farmgirl sisters wanted to have a holiday "hen party" and gift exchange. We managed to squeeze it in even though everyone is very busy this time of year. I was the hostess hen for our luncheon. It was a cold and blustery winter day, but spirits were warm and bright. Hey, why don't you c'mon in and join us ...
Much Ado And Merry Too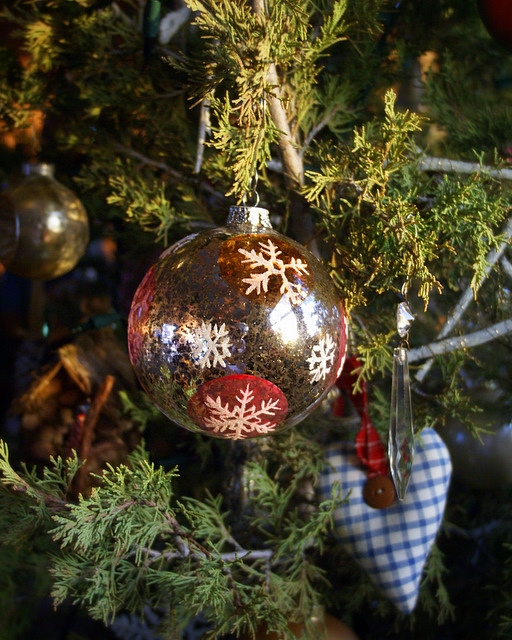 December is a month of strong contrasts. The coldness of winter and early evening darkness are no longer ahead of us. Winter is
here
. Preparations for Christmas are in full swing now. For those who enjoy it, the busyness is full of light and warmth ... traditions remembered, long-time family recipes , making handmade goodies for gifts and decor. It can feel like there is
way
too much to fit into one month. But, I don't think I'd change a thing ... would you?