Archive February 2011
All of the articles archived for the month that you have specified are displayed below.
Hi-Ho, A Camping We Will Go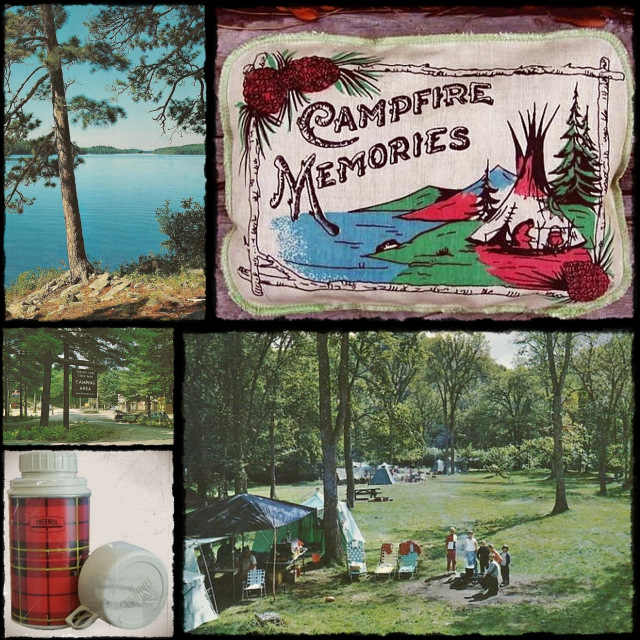 I'm itchin' to hit the trail and go camping. But, when I look out my window, all I see is snow drifts. So, for now, day-dreaming about it will have to do. Are you itchin' too? If so, saddle up your horse, lace up your hiking boots, hitch up your camper, load your bikes on the SUV and lets go on a virtual camp-out. I'm
so
outta here!
Pink & Pretty & Red All Over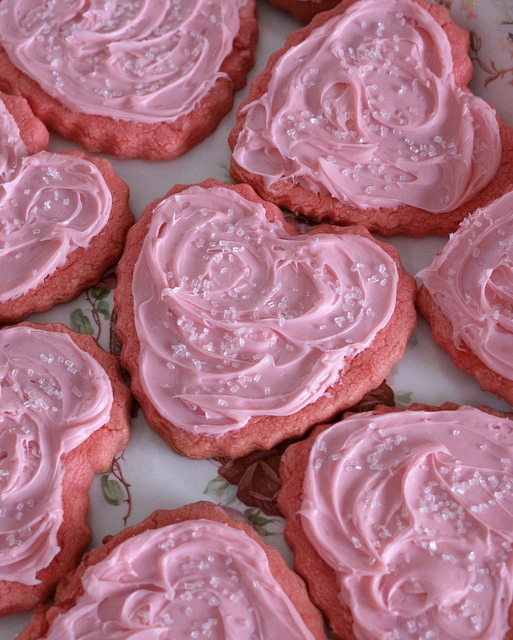 Our farmgirl chapter met at my house recently. A Valentine's Day theme for our craft project and gift goodies was the game plan. Come on in and sit a spell.