Archive March 2011
All of the articles archived for the month that you have specified are displayed below.
Feathering My Nest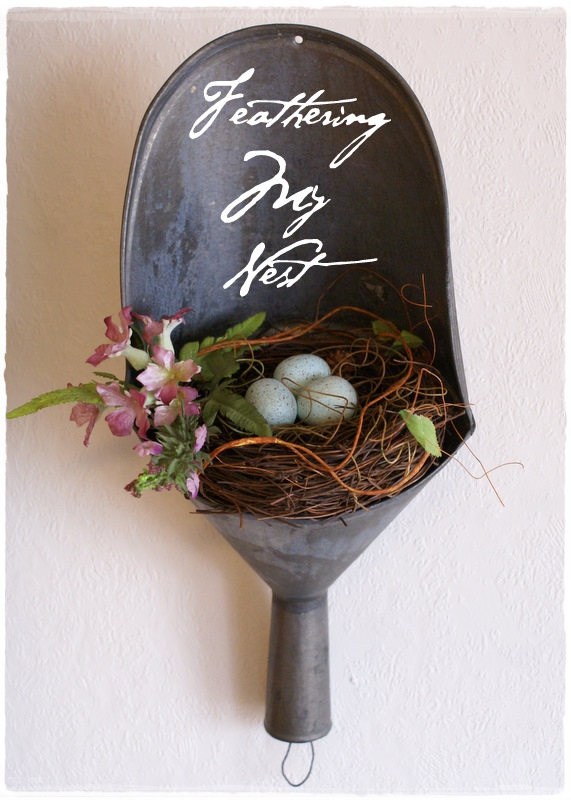 I've been obsessed with "nesting" recently. Actually, it would be more accurate to call it RE-feathering my nest. My
old
nest had runneth over with 20 years of "stuff" and it was high time to pitch & purge. Please tell me I'm not the only one with a PHD in "stuff". By that, I mean "piled high & deep".
The Shawl And The Butterfly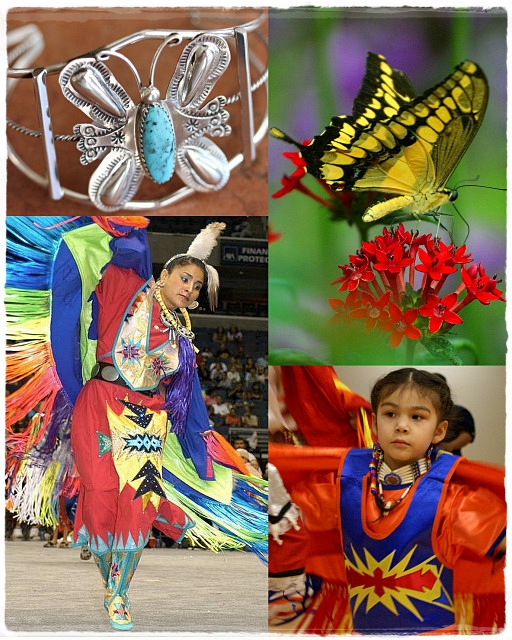 The wildflower and the sky court the butterfly,
The grass sways, the drums sing,
The butterflies are rainbows with wings.