Archive May 2011
All of the articles archived for the month that you have specified are displayed below.
Recipe For A Farmgirl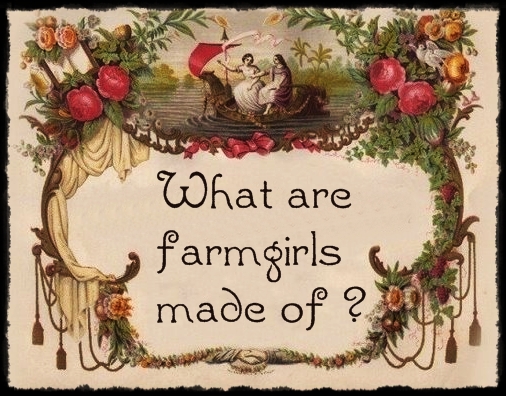 All of us farmgirls have much in common, don't we? Even though our lives, locale and lifestyles differ, we share some key ingredients.
A Bee In Her Bonnet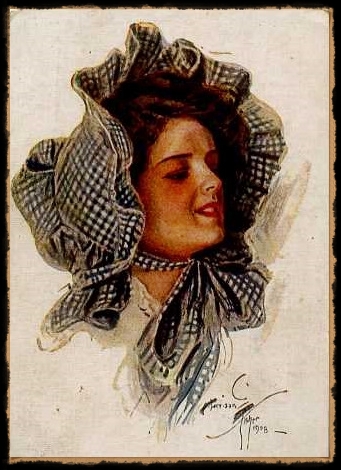 Having a "bee in your bonnet" is to be tenaciously preoccupied with an idea. The visual is humorous unless the bee is in your bonnet. Anyway, the old cliche`dates back to the 1700s and it is still with us because the situation it refers to is still very much a part of the human condition ... and my own of late.