Archive June 2011
All of the articles archived for the month that you have specified are displayed below.
Seventh Heaven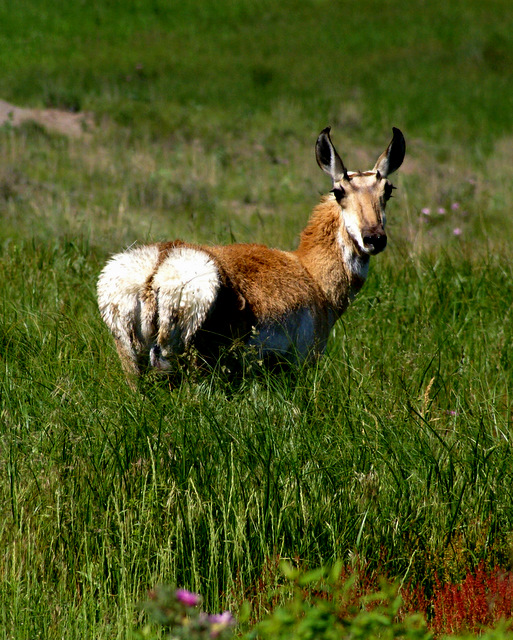 Those who live in a northern region understand front to back and top to bottom what the arrival of summer means (plants, animals and humans). Winters on the Great Plains are especially long and severe - it seems like springtime will never come. June is, to us, a breath of Heaven. To get a feel for what I'm talking about, read on and ride with me out where the deer and the antelope play.
Back In The Saddle Again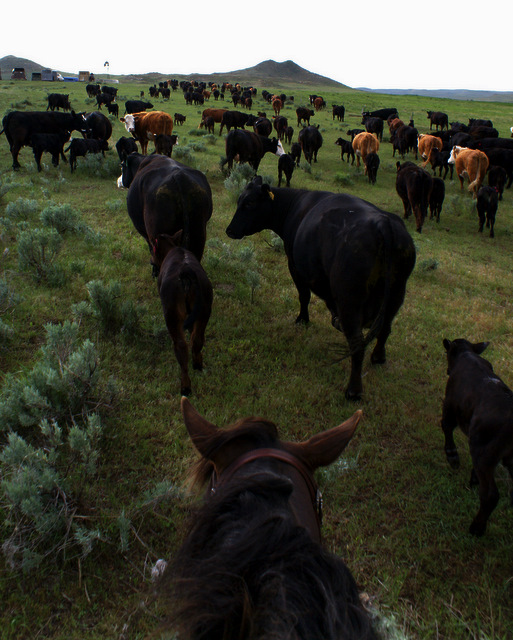 After many months of winter and then recovery from knee surgery, "I'm Back In The Saddle Again"...quoting the old cowboy song. Come along for a springtime ride on the Plains.