Archive July 2011
All of the articles archived for the month that you have specified are displayed below.
Farmgirl Hochepot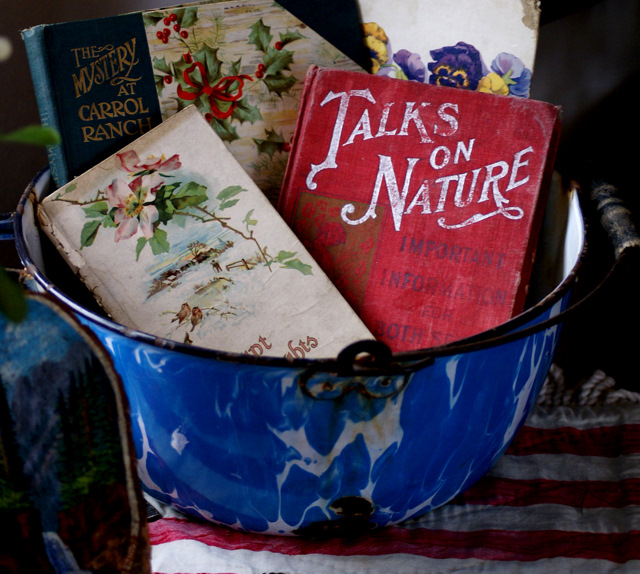 When you've got a jumbled mix of things and you toss them in the same pot, you've got a "hochepot" - the french word for hodge-podge. A little of everything went into this article, resulting in a heaping helping of hochepot "pie". Also included is the edible recipe!
Chuckling Trees And Busy Bees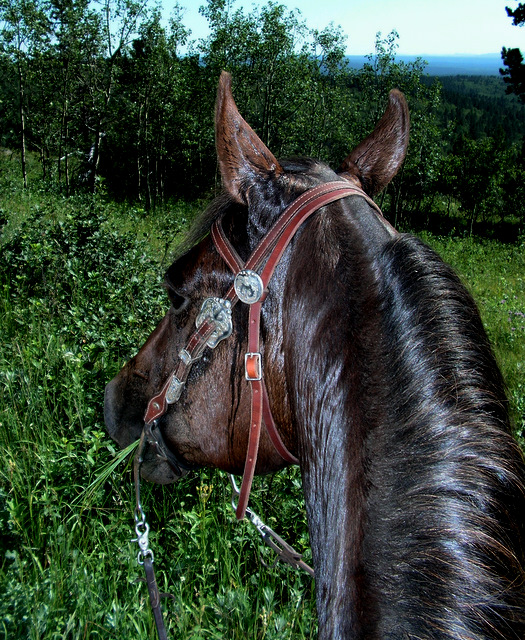 Cattle pant in the leafy shade of trees. Horses perspire at work and later stand in the pond fighting flies with the wet brush of their tails. July ... steamy afternoons, sticky necks, salty sweat. July ... picnics, straw hats, iced tea and sugar snap peas.