Archive August 2011
All of the articles archived for the month that you have specified are displayed below.
Sunny Saffron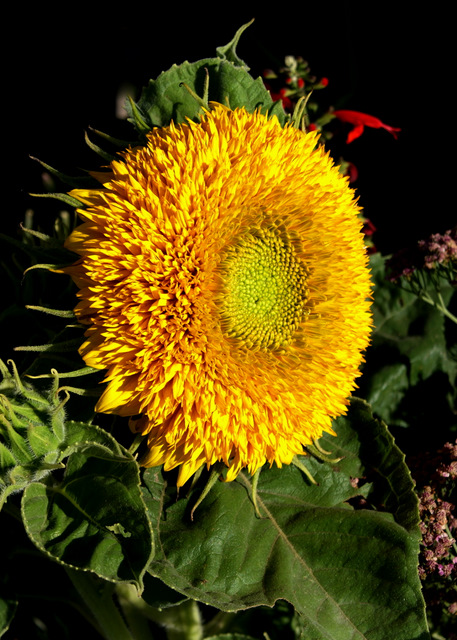 Sunflowers, sweet corn, goldenrod, crook neck squash, the juicy flesh of ripe peaches, and many other harvest-time goodies ... they all suggest that yellow is August's favorite color. The saffron beauty of sunflowers attracts bees and artists alike.
Pickles & Pie and Ribbons & Rabbits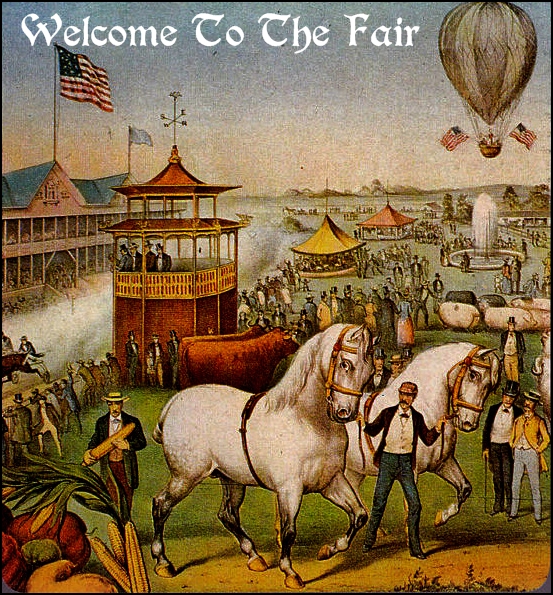 August is when things come together. It is harvest time ... a month of hot days and cooler nights ... when corn can be heard growing and when fruit on the ground, on the vine and in trees ripens. Gardens fill canning jars for the pantry and for the county & state fair. Amidst all the other things that make August a very full month, this is Fair time. I've got a lot of ground to cover and "fair time" is the first stop on our scenic tour of August.