Archive September 2011
All of the articles archived for the month that you have specified are displayed below.
Betwixt The Two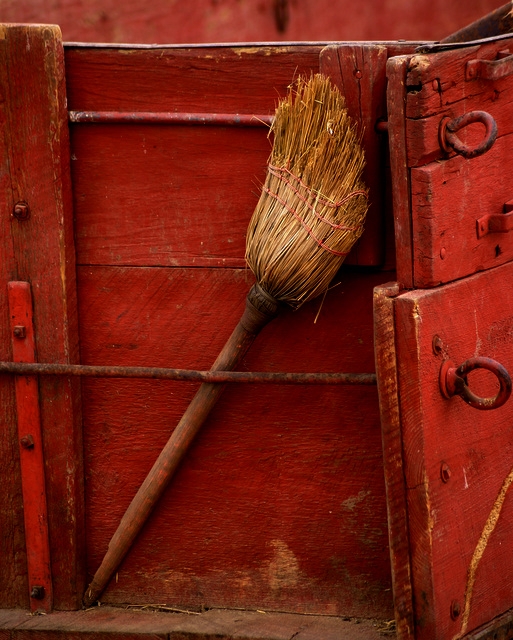 September is when summer isn't quite over and autumn hasn't yet taken hold. We're betwixt the two.
Merlita Mornings And Musings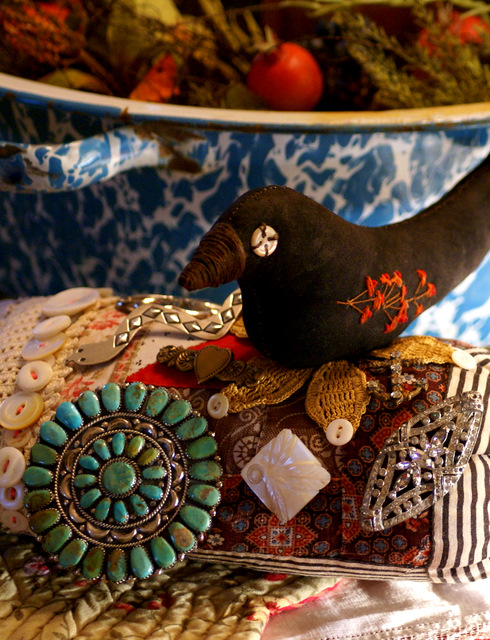 Until they leave later this month, Redwing Blackbirds have a place in my early fall routine. They crowd an open feeder to gobble up sunflower seeds just as soon as it is light in the mornings. My fellow farmgirl friend, Michele, makes a wood & screen feeder and she gave one to me; she said it would likely attract birds that do not normally come to a feeder.
So many things to cover this week! It feels like harvest time all the way around. Nature produced a bounty to prepare us for the coming winter. Let's see if we can make a place in the 'pantry' for alllllll that I have to share with you in this installment.