Archive October 2011
All of the articles archived for the month that you have specified are displayed below.
Rosehips & Roundups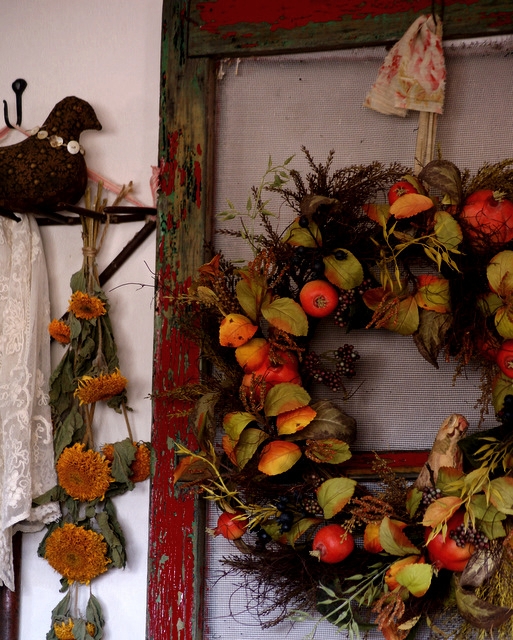 Fall color on the grassy 'high plains' is more subtle, but just as lovely as the tree'd up hill country nearby. On the ranch, we've been doing a lot of 'fall-work'. Socially, my farmgirl pals and I have been having a rollicking good time and savoring every autumn moment. Come on in and see for yourself ...
These Boots Are Made For...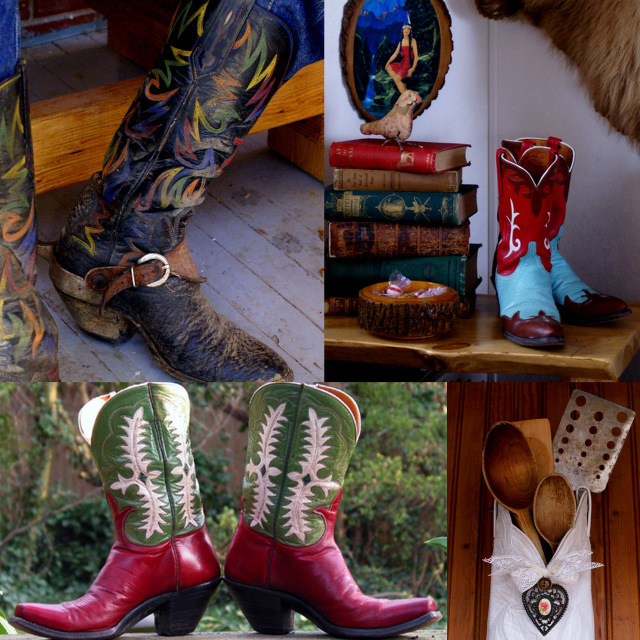 Nancy Sinatra's 60's mega-hit made it clear that her boots were made for walking. Those groovy Go-Go boots had an agenda in the song. Her boyfriend was doing her wrong ... so goes the story. If you don't know the rest of the story ... take a fresh listen to "These Boots" via the YouTube link below ... and then read on about the life & times of my favorite footwear.