Archive December 2011
All of the articles archived for the month that you have specified are displayed below.
Out With The Old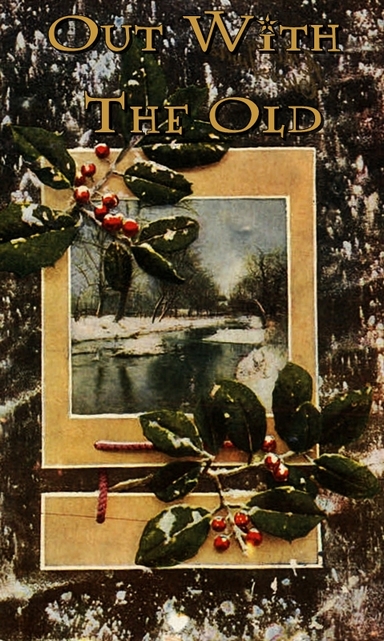 I hope that my next statement is as true for you as it has been for our family: Blessings in 2011 far outnumbered the trials. We also have two new family members. In fact, when I was looking around at our growing clan while at my sister's home on Christmas day, I marveled at that fact. We were all there, no one missing and with two new additions (and rumor has it, another on the horizon). My sister told me that Dad got a little misty over it; that and the fact that all of his loved ones are happy. Years in the past haven't always read that way and I know the future won't either ... but ... as for Christmas 2011, it was one of the very best. 2011 was indeed a good one in many ways. I can't help but look back over my shoulder before moving on toward 2012. Care to join me for a farmgirl year in review? At the end, please offer up the highlights of your year in the comments section.
A Farmgirl Christmas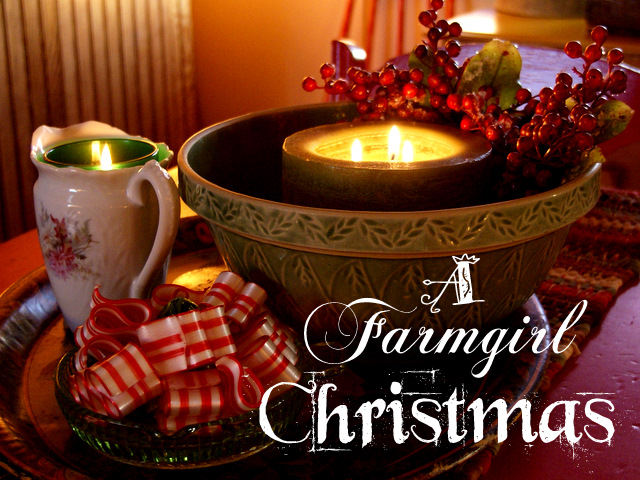 Put on your mittens & cloak because we're going to go for a lengthy farmgirl sleighride ... of sorts. There's a party to go to and many stops to make along the way. Eventually, we'll wind it up with an old-time Christmas story. Hop in, snuggle up together under the sleigh blanket and 'kiss' Dolly into a nice road-trot...Jing Jing Jing. "Can you see the road before us and sing a chorus or two?"