Archive February 2012
All of the articles archived for the month that you have specified are displayed below.
Make-Do Make-Over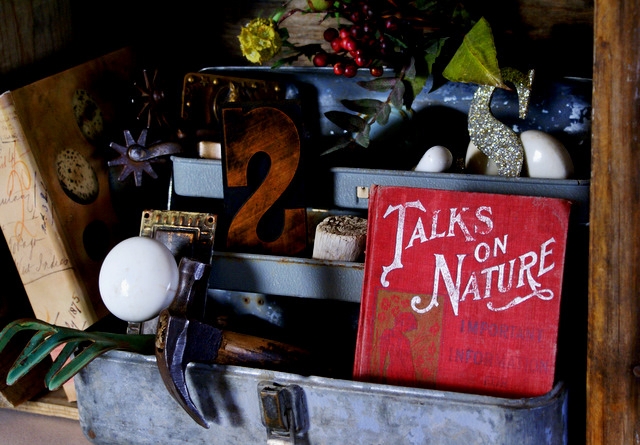 My husband and I began our own 'flip this house' project over a year ago. Needless to say, the flip hasn't hasn't happened yet. "Flip" is a cute, quick word. We need a different word for what we're doing to transform our house. A slower word. But, it is going to happen. When you've lived in a place for awhile, there comes a time when not just one thing needs attention, but nearly everything you look at either needs to be freshened in some manner, replaced or repaired. We Are There. So, over the past year, I've been idea idea hunting and planning. C'mon in and let me bounce some ideas off of you. I'd sure appreciate it.
Hearts A'Flutter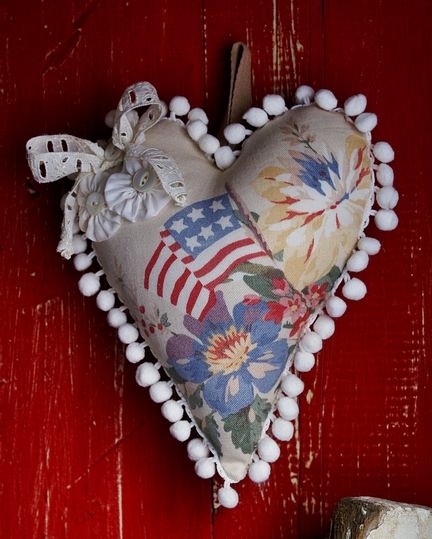 "A good heart is better than all the heads in the world." ~ Edward Bulwer Lytton
I really did try to write about something other than "lovey-dovey" (what with Valentine's Day right around the corner), but the 1965 hit song by Jackie DeShannon was right. It was right back then and acutely true today ... "What the world needs now is love ... love sweet love."