Archive March 2012
All of the articles archived for the month that you have specified are displayed below.
The Feast Of Trumpets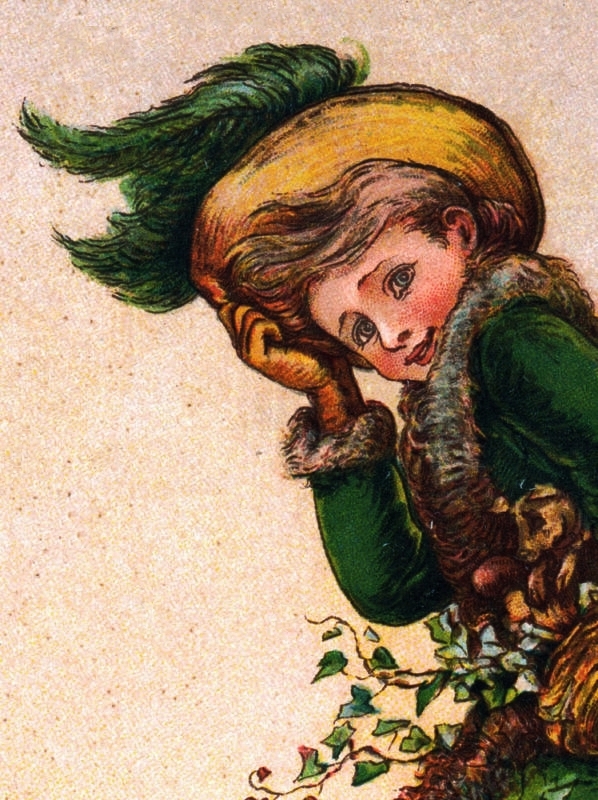 Curse not the month of bluster and tumbling bonnets, for it takes a blast of many trumpets to loosen winter's claws of ice. Ancient Jews held a festival in March in which trumpets owned the air. A jubilant chorus of brass marked the end of a season and the beginning of a new one. Indeed, there is something victorious sounding in the blowing of a horn!
Pitter-Patter Potpourri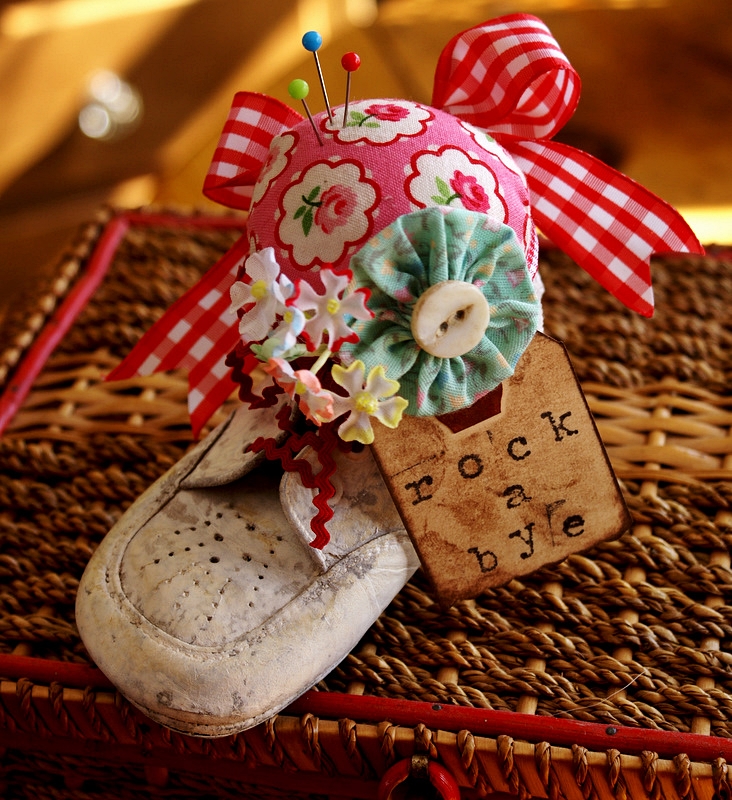 Greetings farmgirls! Spring hasn't sprung in our part of the country yet and I have a raging case of spring fever (an annual occurance). I have pansies on the brain ... among other things. This time of year, I always wonder if perhaps the greenhouses have any in stock yet. I should know better by now, but that doesn't stop feverish visions. I'm afflicted with both spring fever and cabin fever, so, I've been trying to maintain a good mindset by doing a variety of indoor things. If you're a feverish farmgirl too, c'mon in, have a spot of tea & sit a spell.