Archive April 2012
All of the articles archived for the month that you have specified are displayed below.
Farmgirls Gone Junkin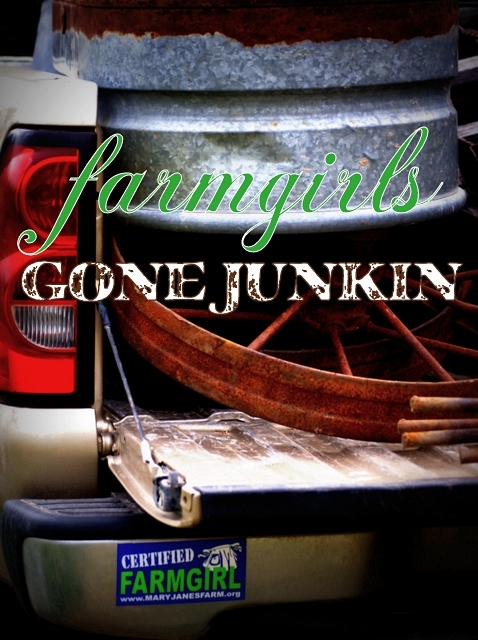 Now that the weather is user-friendly, Michele & I have been anxious to explore new "junk hunting" sites. A ranching friend invited us out to his place to do that very thing and we siezed the opportunity. Hop in the pickup if you want to come along.
The Calf And The Kitchen Sink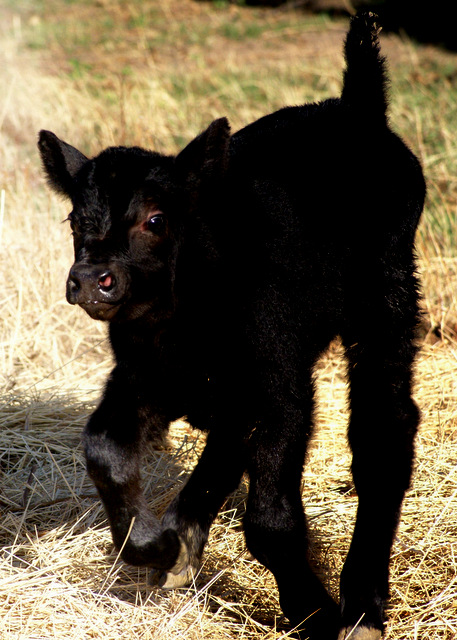 At last count, we have nine newborn calves. We're just entering calving season and pretty soon, there will be baby beefs snuggled under every sagebrush at the ranch. When we ride to check on the mother cows and their babies, the latter can be hard to find. Just yesterday, I had a heck of a time finding a new calf here at home where we keep the first-calf heifers. But, while I was looking for the little dickens, I did find something else ... a treasure!