Archive July 2012
All of the articles archived for the month that you have specified are displayed below.
Glamper GaGa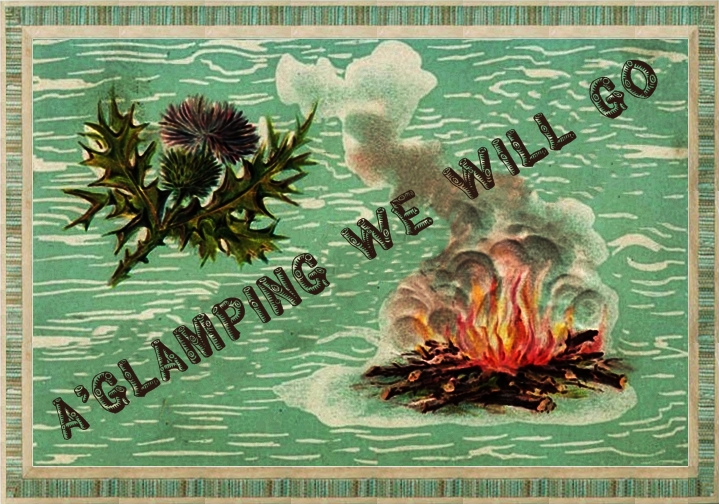 OhBoy, OhBoy, OhBoy ... our little flock of MaryJanesFarm sister-hens have gone utterly nutz over glamping. No, really! In the last month four of us have bought vintage camping trailers ... one just yesterday! I bought mine last winter and spent much of the season playing house in my new "cabin in a can". Now, my farmgirl pals are crunching to get their campers road-ready. We're a little late to get started, but we're planning on camping as far into autumn as the weather will allow.
So, here we are in the middle of glamping season. But, all my sister-hens are close to being ready. Something sparked the glamper bug in us .. and then, one by one, we each had to have our own little glamper. And now, do - we - have - plans! We have a lot to get ready. Three of my farmgirls are remodeling their glampers -- they're working feverishly to get the trailers road worthy, fitted with all the neccessities and glamorized! Next weekend, three of us are going on a dry run, so to speak. We want to familiarize ourselves with our campers & such before we stray too far from home. The end goal: getting away from it all and enjoying some R & R in the great outdoors. But, first ...
Madly Summer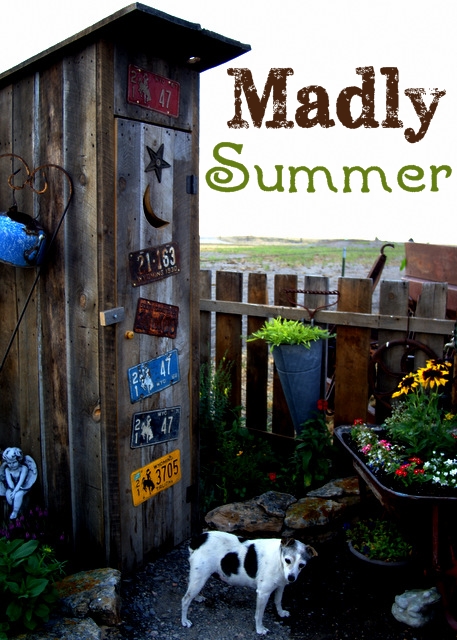 Ok, So ... there are a thousand and seventeen things to do this time of year, right? How'z your to-do list faring at the end of each day? I run out of daylight before I get to the bottom of the list, but I think this is a common summer plight. Even with extra hours of sunshine, there just isn't enough time for, for, for it all. Hmmm, really? Well, I'm here to say I'm kinda wrong ... kinda, sorta.