Archive August 2012
All of the articles archived for the month that you have specified are displayed below.
Flip This Glamper!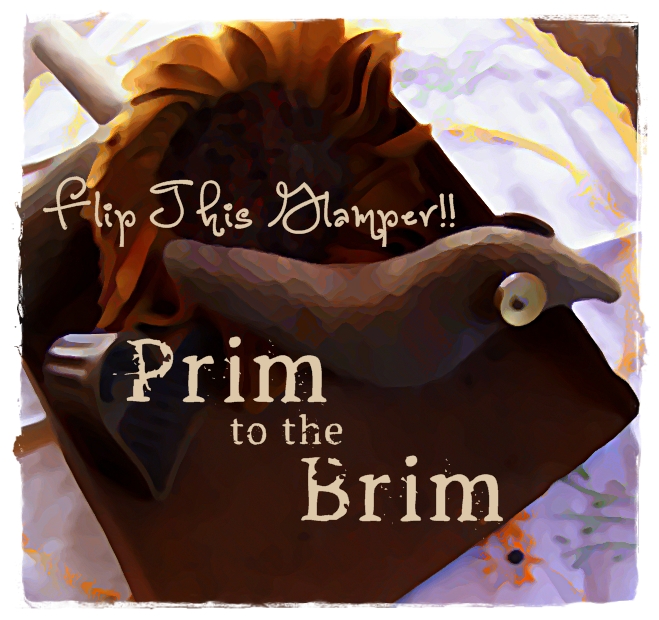 This is the story about a darling, dirty, long neglected camper and the daring and determined farmgirl who turned "her" into a glamper.
Midsummer Daydreaming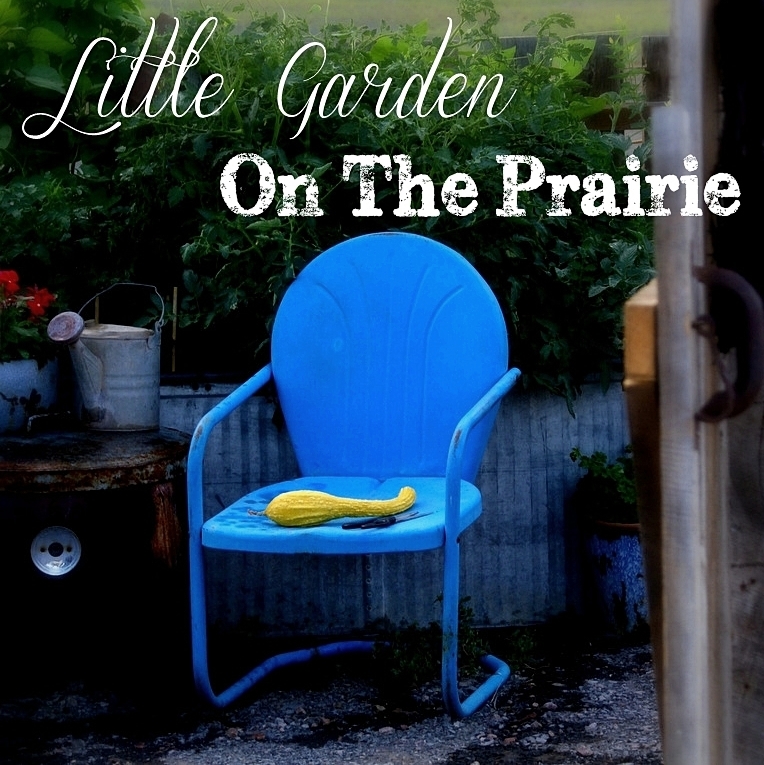 Morning & evening ... that is when I get things done in the summer. Morning is when I spend time in the 'refuge' ... my little garden on the prairie. Welcome. Early afternoon is siesta time. Napping is a summer hobby. The heat pulls sweat and energy from a body and my favorite cure is retreating to air conditioning, pouring myself a large glass of iced tea, grabbing a quilt and reclining with a book or magazine. Reading doesn't last long. My garden can have the heat of the day all to itself.